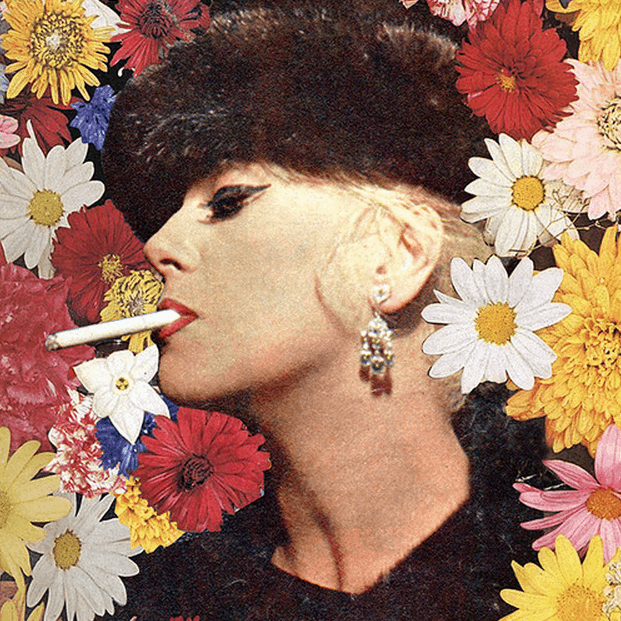 "Fade left fade right
Fade out completely
Without all this noise
I could sing so sweetly"
Like a scene in a movie, the noise in the background fades and all that's left is the thoughts of the protagonist; a preteen being lectured by his parents, drifting off to the playground. A mid 40's man in his bosses office, drowning out the endless rabble with the smell of fresh cut grass on the golf course. Or perhaps a woman fed up with the endless excuses of her deadbeat boyfriend, "singing" to the feeling of her fingertips in the wind as her legs are "walking" away for good.
Regardless of whether or not those were the thoughts Mexico City Blondes's Allie Thompson and Greg Doscher were thinking as they composed this brilliantly simple track, my mind most certainly drifts there whenever my fingers grace the the sideways triangle of their introductory track "Fade." It's minimal beat, sultry melody & clear succinct vocals stick to your ears like a rich country gravy on the roof of your mouth.
Mexico City Blondes have followed up their delicious debut with the song "Colors" (also streaming below) which in my opinion is clearly them paving their way onto the scene as a band to keep your eyes on. There is talk of an album soon, but no dates that I've seen setting the mortar to the stone.
"Silence is the only noise
worth hearing
Between the notes so lonesome
and weary"