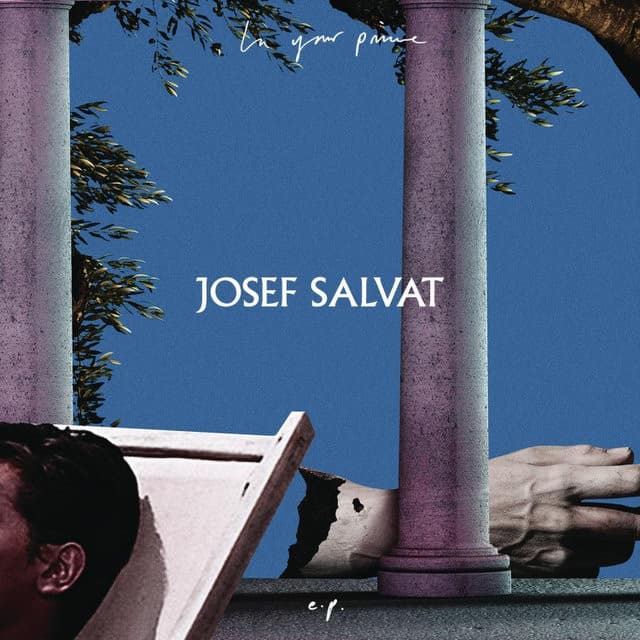 When I heard Josef Salvat's "Every Night" for the first time last year my finger developed some sort of compulsive disorder, it kept hitting repeat…..repeat….repeat, repeat, repeat. The song was, relaxing, cheerful and encouraging; I just couldn't get enough. New songs eventually fade on the ears and we all move on to the next great beat, but I couldn't wait for his next song to pop up on my Soundcloud stream.
Fast forward almost a WHOLE year later I happen scroll past the "In Your Prime" EP and so begins my new addiction. "Open Season" is by far my favorite track. With a semi brooding start, the pre-chorus kicks it into gear and suddenly, before you know it, the uplifting chorus opens up and conquers the song. There is so much to say about this cat and his music, but if I had to nail down my favorite attribute it would be his vocal range. I mean he's no Axl Rose, but he crosses enough octaves in a single song to keep me wanting more.
Check out both old and new below, if you like what you hear hop on over to his Soundcloud page or iTunes for an additional dose.