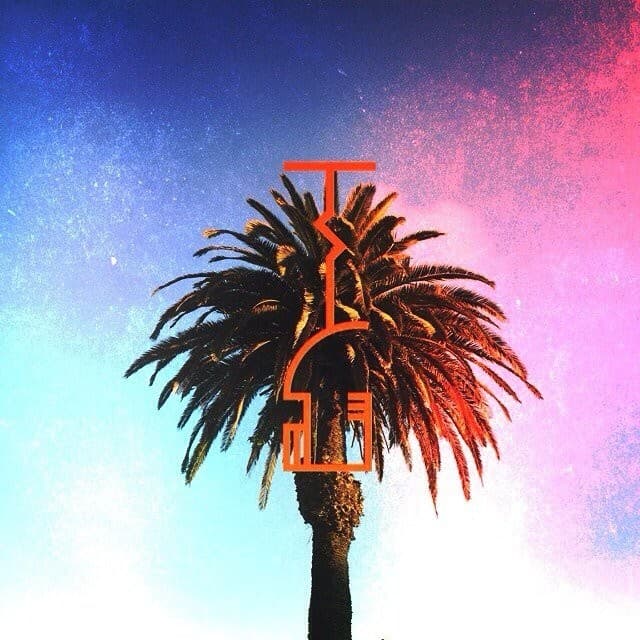 Macau-by-way-of-São Paolo three-piece rockers Turtle Giant have been one of our favorite bands for a few years now. In fact, we even helped them release their debut EP All Hidden Places on vinyl primarily because we wanted a copy for our own record collection and figured many other folks felt the same way.
We're pretty amped for their forth coming new album Golden Summer, so it's no surprise that we've been obsessed with their latest single "Constellations." With a pounding beat, rubbery bass riff and jagged guitar, the fiery cut progresses gradually – step by step – into a whirlwind of crashing guitar riffs, kinetic rhythm and swirling harpsichord. It's simply great rock n' roll.
It also offers a small taste of what to expect from the record which (like its predecessor) was recorded in the historic Dom Pedro V Theatre in Macau. Meanwhile, a few copies remain of the limited-edition vinyl release of their excellent All Hidden Places debut EP – available exclusively in our market. Get one now before they're gone.