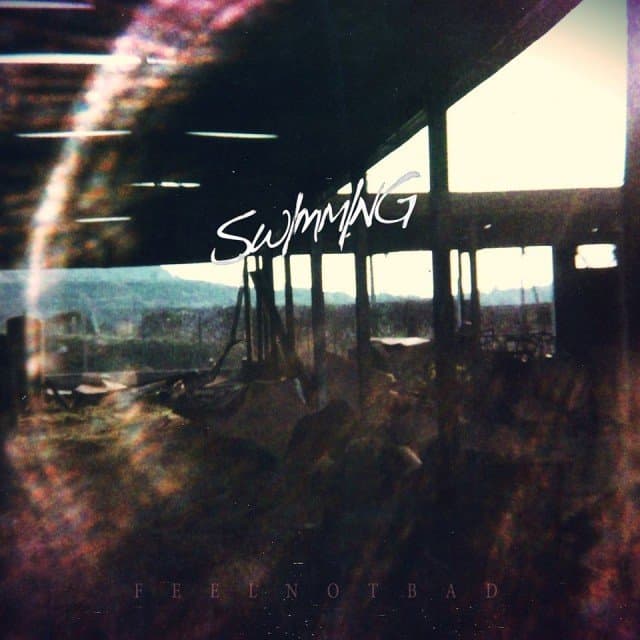 Fold up your beach towels, put your trunks in a box and return your neighbor's missing grill: summer is over. But don't fret! Fayetteville, AR scenesters SW/MM/NG are just as bummed as you are, and they've penned a necessary gut-punch to get us back into our fall routines.
"All I Want," a standout track from the group's recently released Feel Not Bad, is quintessential indie rock. I'm talking yelpy vocals, Real Estate-styled guitars and sad-sacked lyrics indie rock—and quite simply, SW/MM/NG does these things very, very well.
If all you want is summer, it'll be back; if you want someone to grieve it's passing with, however, SW/MM/NG is here to stay.