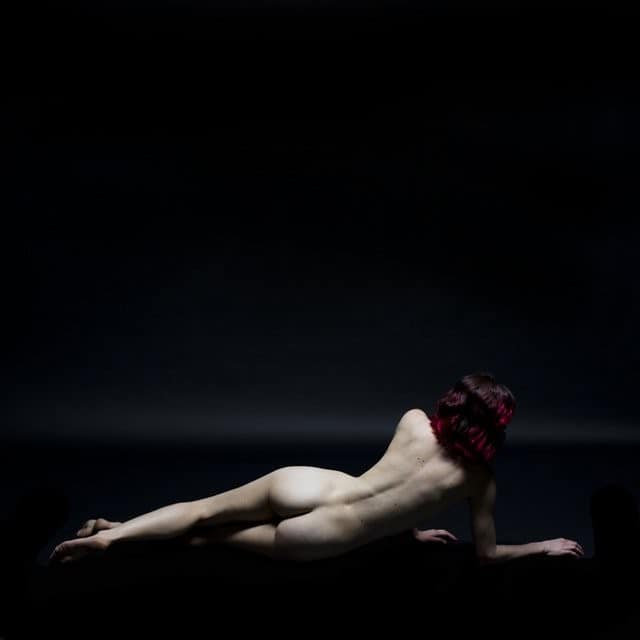 Yesterday afternoon Ejecta (the project of Neon Indian's Leanne Macomber & Ford & Lopatin's Joel Ford) released an entrancingly lovely new video for their single "Silver." Directed by Emir Eralp, the video is a wash of bright, warm colors to accompany the song's swirl of sparkling synths and Macomber's slinky croon. It's a good fit for a track that is both sleek and sexy.
Fair warning, the video is tasteful but nonetheless NSFW. You can order a limited-edition copy of Dominae from Driftless Recordings.
On an partially related note, Ejecta has found themselves in a position in which they need to change their name. They've proposed a contest offering the winner "copies of every Ejecta release past present and future, access to live shows, merchandise, breakfast in bed, sex, first-born-sons and possibly more!" Of course, I think it'd be more than enough to know that you helped out a rad project.