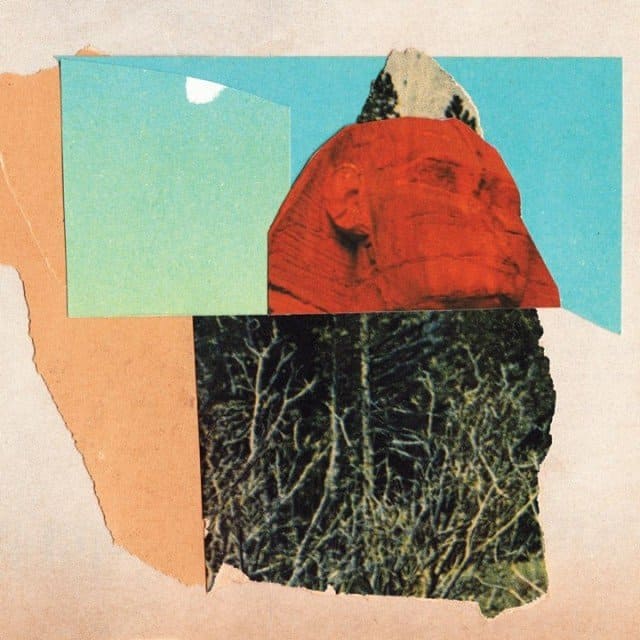 Chicago's multi-instrumentalist wunderkind J. Fernandez will yield us Memorize Now, his third EP and first for Atelier Ciseaux early next month.  On lead off track "Cosmic Was," Fernandez's pop sensibilities gleam via a jaunty bass line and steady backbeat, horn-stabs adding to an overall spirited mood.
However it's his dark croon and discordant organ tones that provide a compelling symmetry to an already well designed tune. An effortless cool. Reminiscent at times of Jenks Lenkman and perhaps Belle and Sebastian, Fernandez is quickly mastering the art of psych-pop. We're ready for a full-length.
Pre-order Memorize Now here.