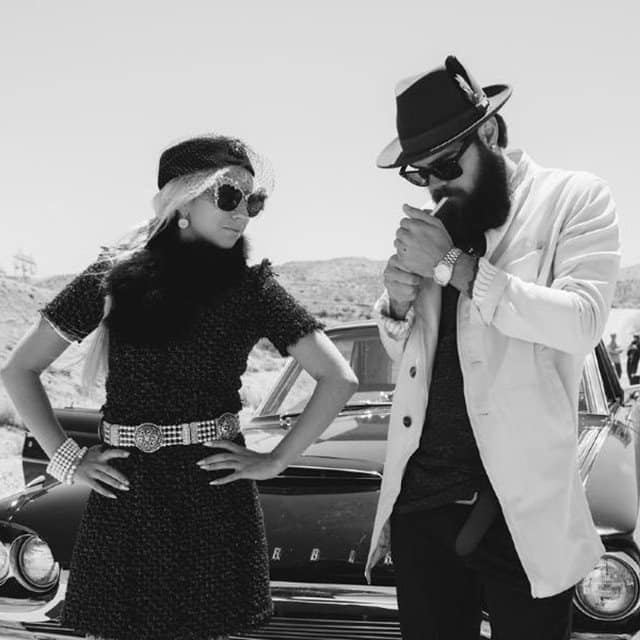 LA-based boy-girl duo Iris and Joseph are Linus Young and their modern brand of indie rock has been turning heads for awhile now.
Here, their massive latest offering is titled "Crystal Ball" and it's pulled from their forthcoming, much-anticipated debut Category 5 which is set for a release through Island Records on September 23.
Take a listen below.