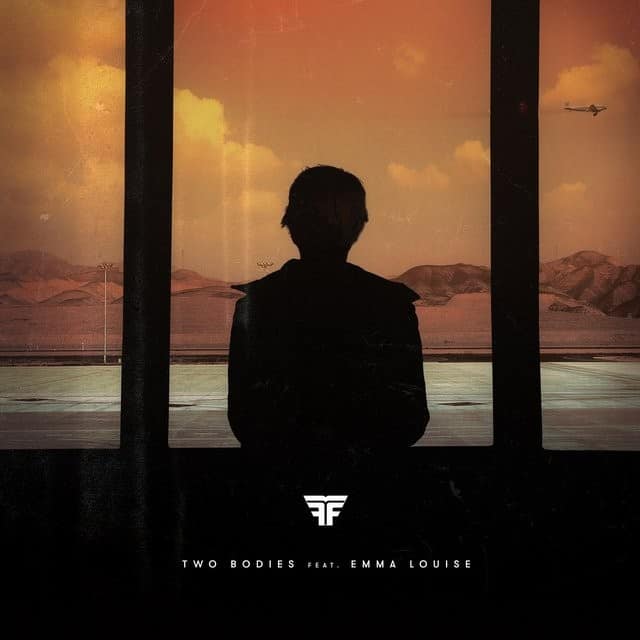 Australian-based Flight Facilities have been gradually building hype the past several years through a series of well-received singles, mixtapes, and remixes. This October they'll finally see the release of the debut album Down to Earth.
The album's first single is the sparkling, house-influenced groove "Two Bodies" which features the lovely, airy vocals of Emma Louise. It's a dark, sexy vibe that's sure to get bodies moving on the dance floor.
The album is available for pre-order in a host of different formats including digital, CD, vinyl, and USB airplane.