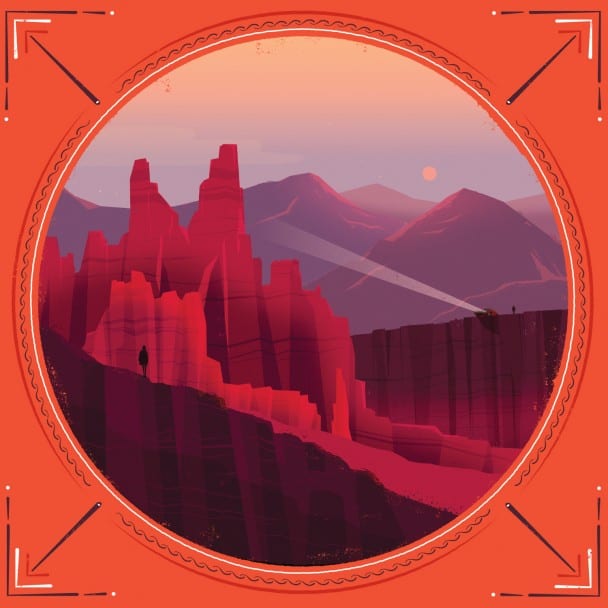 The best songs are the ones that unravel themselves with each repeated listen. "Marigolden," the latest single from Field Report's upcoming, fantastic sophomore effort, is one of those songs.
Frontman Chris Porterfield told the A.V. Club the track's title refers "to a state of sharing characteristics of a marigold, which is a brutish flower found in beds everywhere that smells bad and dies off every year. If you want it back, you have to dig it up now and plant it again later. And it's a play on being 'golden,' which is not that at all."
Like the majority of Porterfield's musical output, "Marigolden" is wise beyond its years and more potent than it appears.
Marigolden will see release on Partisan Records on Oct. 7. You can pre-order it here.