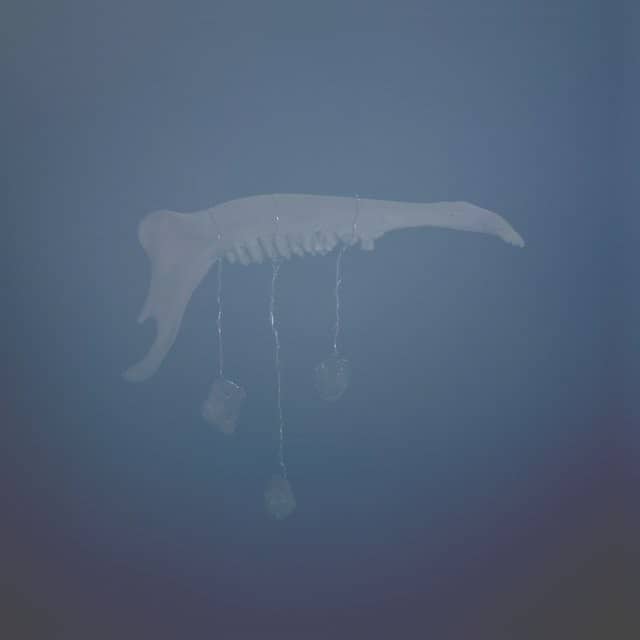 I have some fond, hazy memories of the town Newark, Delaware, based upon my younger days visiting a friend who went to the University in town. In addition to having a D.P. Dough, Newark also happens to be the town from whence the band Fiancé hails.
Based off the first two tracks from their forthcoming debut EP, hazy and fond are two words not difficult to use in reference to the four-piece. The EP is due in October and will feature five songs, two of which have been released into the world: the poppy, dance-y "Era" and the more shoegaze guitar prominent "Ivy." Both are sterling examples of a band finding its sound.
A previous track entitled "Division," sadly not included in the track listing of the EP, does more than hint at the promise held within the instruments and minds of the young gentleman in the band. With three distinct sounds at play in what we've heard thus far, I'm eager to find out what's next.
Pre-order the EP on vinyl here.