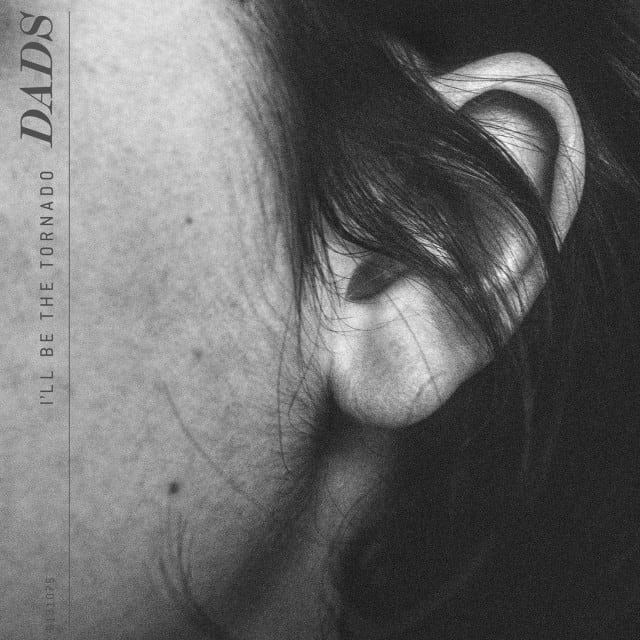 Although it wasn't the first song of theirs I'd heard, the first Dads song I really took note of was "No, We're Not Actually." The song closes out last year's breakout Pretty Good EP – and lyrically it details a refusal to accept the mortality of a loved one. Its release also coincided with my own father's hospitalization and subsequent passing and became somewhat of a healing mechanism because, well, in a situation like that it's so easily relatable.
Fast forward a year to the New Jersey band's latest single "Fake Knees" from their forthcoming LP I'll Be The Tornado via 6131 Records. Continuing to show off their maturity as songwriters, the track sounds like a natural progression from the closing moments of the EP.
I'll Be The Tornado drops October 14th on 6131 Records.