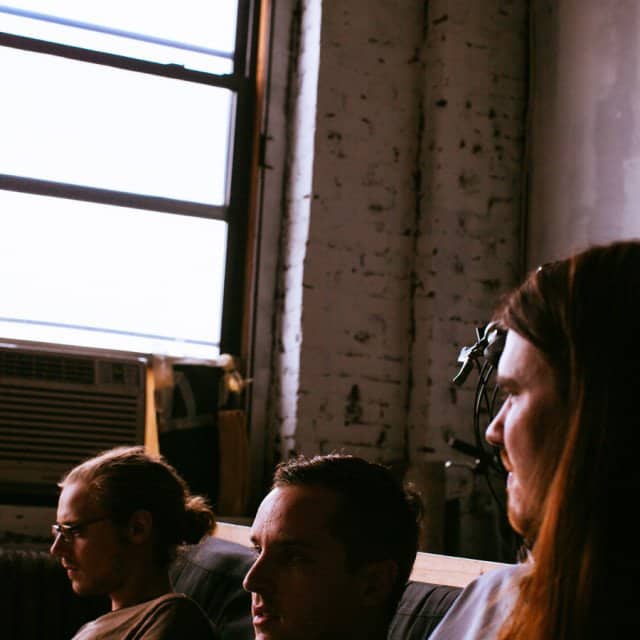 Our friends at Singles Club just announced that they're partnering with Woodsman for their next release. The single, "Further," is a mesmerizing instrumental psych-rocker with crashing percussion, bubbling ambiance, and searing guitar riffs. Here's what Singles Club had to say about the release:
"On perhaps their most realized work to date, 'Further' is the sound of Woodsman in the here and now. Fine-tuned while performing live, the track mirrors not only where the trio is at musically, but as human beings as well. Brought into the studio exclusively for Singles Club, the track is testament to Trevor, Mark, and Dylan's ability to adapt and listen to one another. A nice companion to their self-titled LP released earlier this year, this cut goes deep into Woodsman's past, all-the-while introducing us to a new era of their limitless potential."
You can take a listen below.