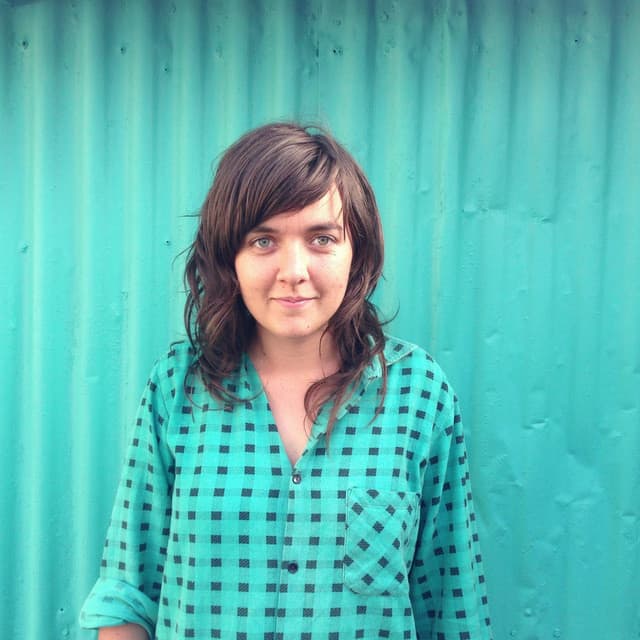 Courtney Barnett is funny. She doesn't bust your britches—or tell actual jokes, for that matter. But the way in which she can create humor out of mundane, everyday situations makes her undeniably funny.
Her latest, "Pickles from the Jar," is a simple rock song wherein the singer-songwriter lists off all the ways her and her beloved are different. And its funny. Scars, Christopher Walken and a great way to consume pickles are all a part of the mix, so the track really can't lead your ears astray.
The lighthearted and laidback "Pickles from the Jar" is Barnett's contribution to a 10" that's soon to be put out by Milk! Records—a label that she just so happens to run.