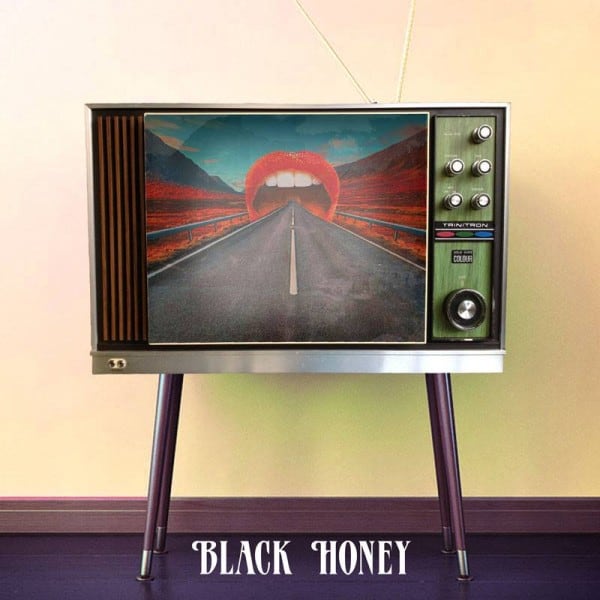 Although they've only released two demos to date, UK's Black Honey are quickly proving to be one of the most exciting up-and-coming artists we've heard in a hot while. "Honey" is their second release and it's pretty spectacular. It's lit with glistening guitar riffs, sweltering surf rock licks, tight crashing percussion, and a swaying ambiance to accompany sultry female vocals.
They've partnered up with the good folks at Duly Noted Records (IYES, Paperwhite, The Night VI). If you missed their debut cut "Sleep Forever" you can catch up on it now.
Want to know more? You can speak to the band via Text/Whatsapp directly via +447578533359.