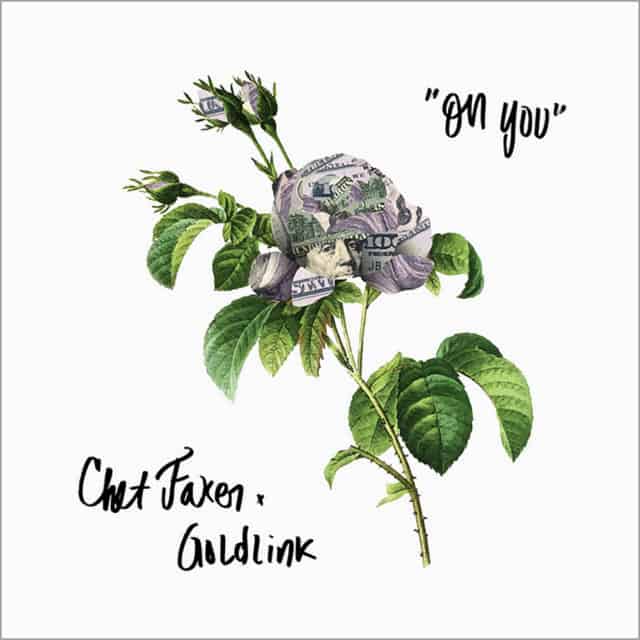 Yours Truly & Adidas just unveiled the latest installment in their #songsfromscratch series in which, as the name implies, they partner up a pair of artists to collaborate and record a new song from scratch. This time they paired up the unlikely duo Chet Faker and GoldLink to record an original song together. I say "unlikely" in part because both artists are known for writing in isolation.
Nonetheless, it proved to be easy for the duo to find a shared vision. "We're just writing about how no matter how much you have, you just want to spend it on that one girl," explained GoldLink.
The result is pretty rad. Take a listen.