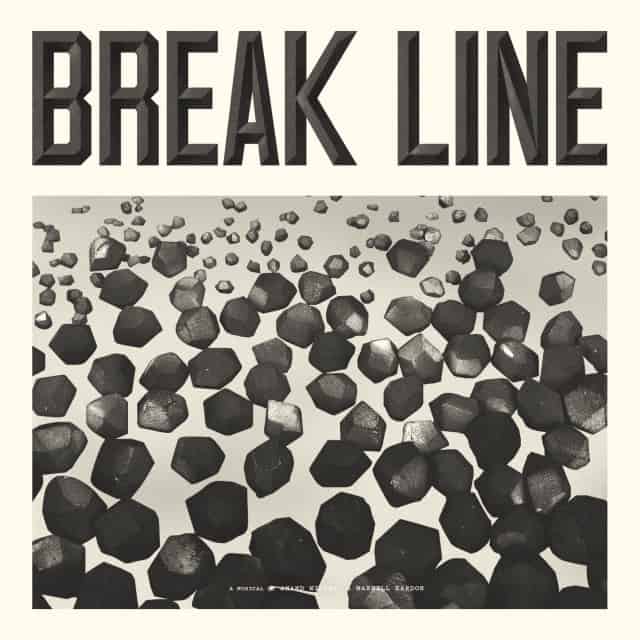 Here's a tune to get you feeling happy. It's a loose and ramshackle folk rocker titled "Wedding Day" from Yeasayer guitarist Anand Wilder and composer Maxwell Kardon – and it's every been as bright and upbeat as its title suggests. It's part of an upcoming album the duo have scheduled for a July 15th release.
According to the press release, "almost ten years ago, Anand Wilder and Maxwell Kardon sat down and began weaving the threads for what would become Break Line, a concept musical centered around a fictional West Pennsylvanian coal mining town, and a very real tradition of 50's folk/Quaker music."
Nearly six years ago in 2008, they brought together friends from Dirty Projectors, Man Man, Charlift, Suckers and others to record the album. Break Line is finally getting a proper release courtesy of Secretly Canadian. In fact, you can pre-order it now.