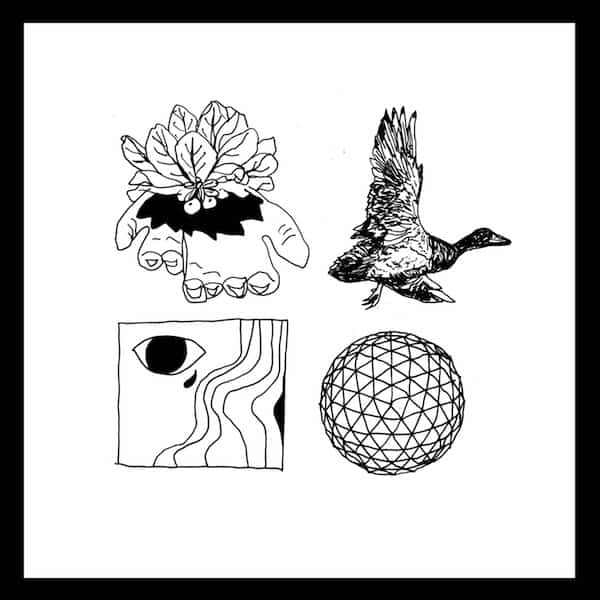 As we previously reported, the good folks in Woods are releasing a 7″ companion piece to go with their excellent new With Love and With Light LP. It drops next week (it's officially released on July 8th). 
They previously released the a-side "Tambourine Light" (which you can hear here) and now you can hear the b-side "Tomorrow's Only Yesterday" as well. It's a simmering psych-pop rocker with sprawling, fuzzed-out guitar licks and a steady, bouncing beat. It may be the b-side, but it's certainly no cast off.
The vinyl is limited to 1000 copies and is available exclusively through Captured Tracks.