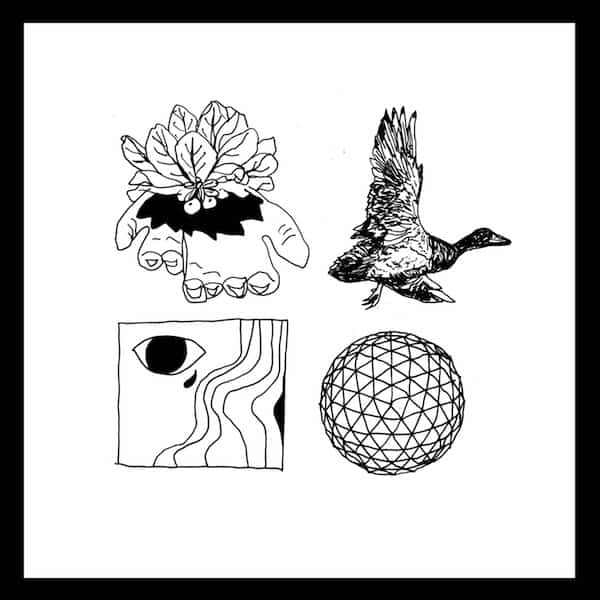 If you loved Woods excellent new LP With Love and With Light as much as we did then you'll be excited to hear that they're releasing even "more light, more love." On July 8th they'll be releasing a 7″ single "companion piece" featuring a pair of previously unreleased tracks via our friends at Captured Tracks.
The a-side sports the melodically bright and upbeat "Tambourine Light" which will be backed with "Tomorrow's Only Yesterday." You can hear "Tambourine Light" below.
Naturally, they'll be touring in support of the album including a set at the highly recommended Woodsist Festival in Big Sur and San Francisco's Outside Lands.