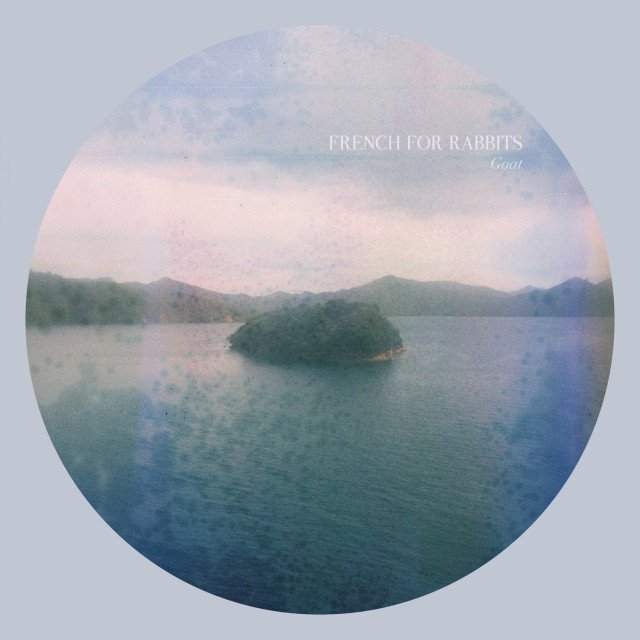 Here's a great new discovery for you: New Zealand dream-pop duo French For Rabbits. They just released their North American debut single yesterday which features a pair of enchantingly warm tunes.
A-side "The Goat" is a soft, flowing tune with an uplifting melody and layered harmonies. It's a excellent feel good jam. Likewise, the melody on "The Other Side" is all blue skies and white fluffy clouds. With bright, billowy synths and gentle, rolling cymbals, it's a blissful choice for soundtracking your next daydream. Take a listen to both tracks below and see for yourself.
The 7″ single is available now via Lefse Records.