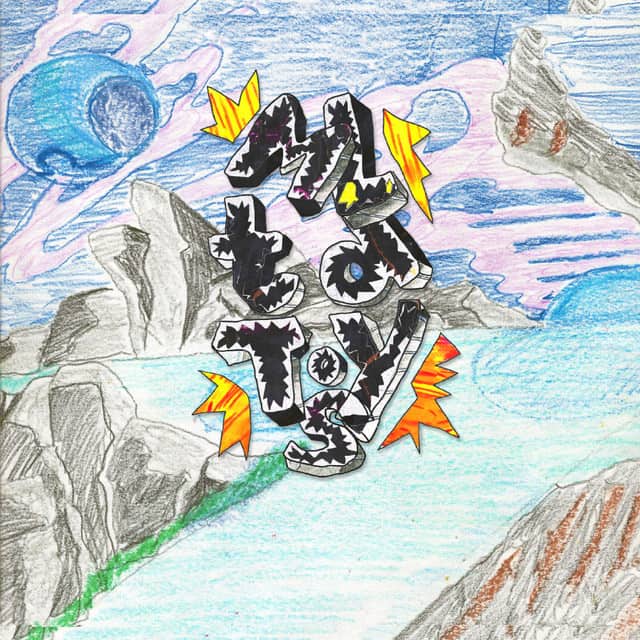 It took three years following the release of their EP, but San Francisco's Melted Toys are finally prepped to release their debut full length. The long delay was partially the result of a laptop lost aboard a BART train but, to some extent, the incident worked in their favor by offering them extra time to flesh out the record. In fact, half of the record's tracks were written and inspired by guitarist/vocalist Steven Harkins' subsequent travels with his partner to Taipei. That influence is apparent in the music.
Indeed, the album's first single is the warmly-lit psych-pop groove "Observations." It's a loosely-knit jam with sparkling guitar riffs, hazy synths, and a clean beat that, I think, captures the wanderlust and excitement of free-wheeling foreign travel. Take a listen and see for yourself.
The self-titled debut is scheduled for a July 15 release, but you can preorder it now from the good folks at Underwater Peoples.