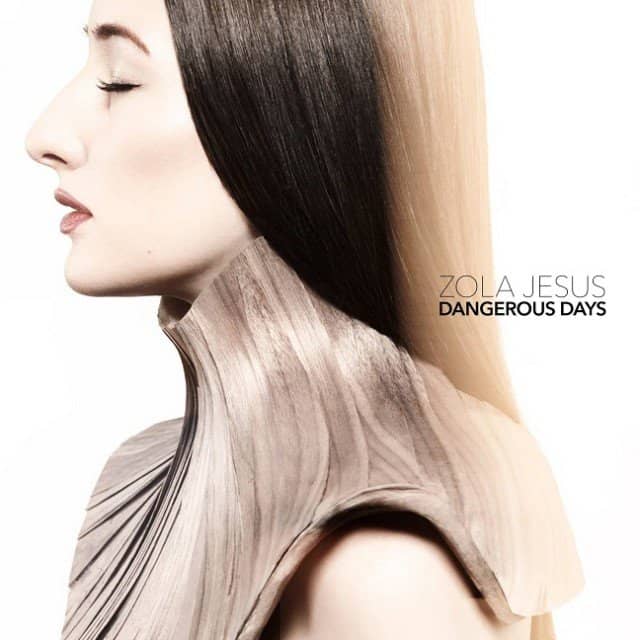 "Dangerous Days," the first single off of Zola Jesus' forthcoming Taiga, isn't an indie hit. No, it's a pure pop smash, built on pulsating synths and a habitual kick. It propels forward—and only forward—getting grander and greater as each verse and chorus passes.
And while the instrumental soundscape is strong, the vocals are even stronger. The songstress hasn't sounded this inspired since she lent her voice to "Intro" on M83's monumental 2011 release, Hurry Up, We're Dreaming.
If more songs like "Dangerous Days" wound up on the radio, I might be more akin to turn up my dial. At the very least, it sounds like a safe bet to turn up on the next season of Girls. And if it does, don't say I didn't tell you so.