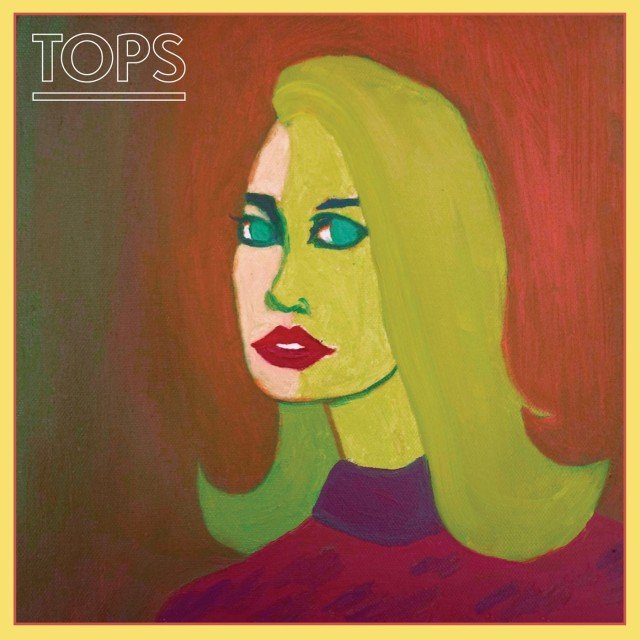 Montreal quartet TOPS keep us smiling and toe-tapping with their lackadaisical new jam "Sleeptalker." Light and hazy like a puff of smoke, it's a sparse vibe with shimmery guitar and light and jazzy percussion. This is what singer Jane Penny had to say about the tune:
"Sleeptalker is a deeply personal song for me. I wrote it at a time when I felt trapped by music. The song is about dark thoughts and the things people do to get through the night. I find solace in it now and I'm proud of the recording that we made. Please listen and enjoy! Love from Jane"
I don't know about you, but with tracks like this I'll buy whatever they're selling. This one's the b-side to that 7″ we mentioned a few weeks back that'll be dropping via Arbutus Records on June 23rd.