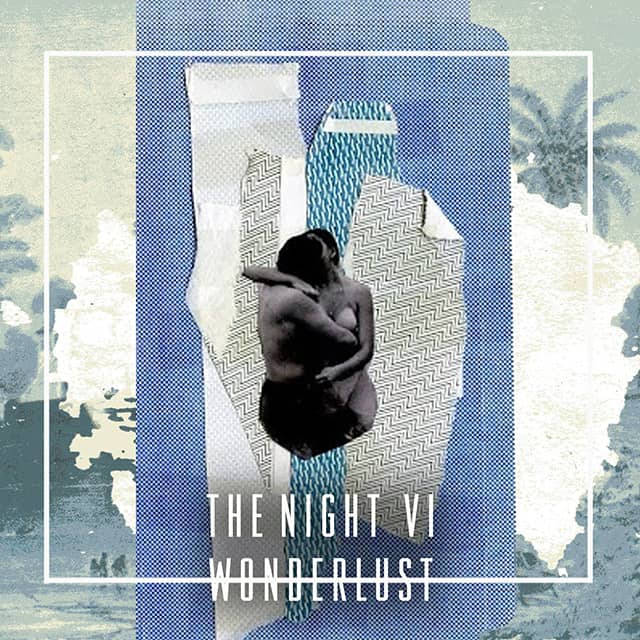 Following their recent cover of Frank Ocean (plus their previous offering "Sienna" two months ago), the up-and-coming six-piece The Night VI are ready to share a little more of themselves with their most radio-ready single yet "Wonderlust."
"Wonderlust is about waiting for true love & a tale of a perfect encounter" explains lead-vocalist Sophie-Rose Harper. She further notes that, "it's an upbeat song with a sad and bitter core." Actually it sounds very HAIM-like, with a lovely melody and chorus hook – demonstrating the same charm and elegance that we're now coming to expect from this six piece.
The "Wonderlust" single is out July 22nd through Duly Noted Records.