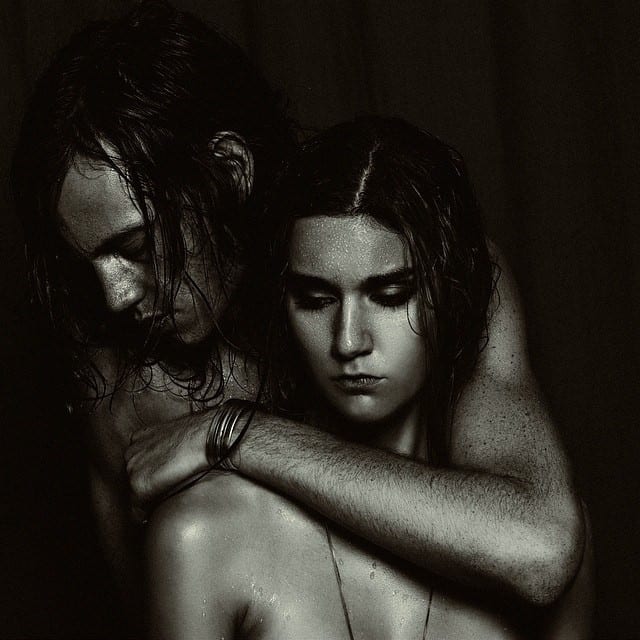 Talented Washington, D.C.-based GEMS (Lindsay Pitts and Clifford John Usher) just dropped a brand new single moments ago.
Their latest single "Scars" explores new sonic territory for the duo without straying far from their signature ambiance. It leads with a skittering beat and production that is cavernous and darkly lit before Pitts' bright croon lightens the room. GEMS keep getting better and better with each subsequent release.
They're currently on tour with stops in Texas, Louisiana, Florida, Atlanta and North Carolina with Hundred Waters for a lineup that promises to be exceptional. For specific dates, stop by their Facebook page. If you haven't already, you can download their Medusa EP from iTunes.