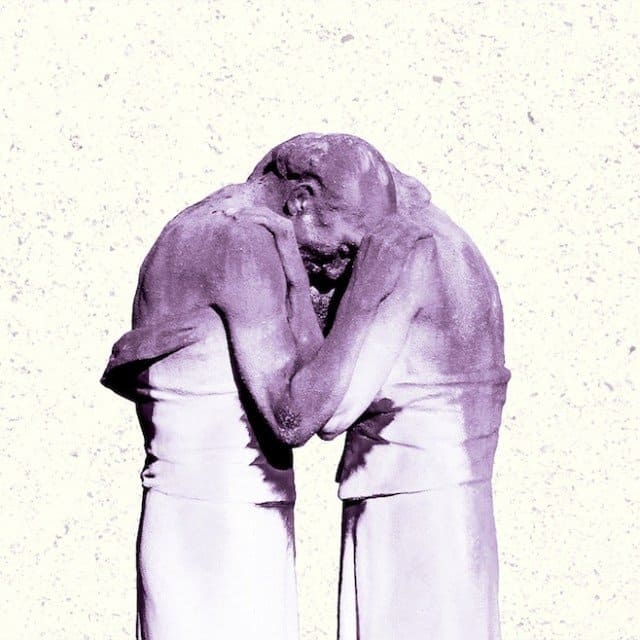 We count The Antlers new long-player Familiars as one of our most anticipated records scheduled for release this year. After all, their last couple of albums, Hospice and Burst Apart, were both incredibly evocative and beautifully composed. They're two of our favorite albums released in the past couple of years.
Meanwhile, Familiars is scheduled for a June 16th release (that's next week) on Transgressive Records but you can stream the album in it's entirety below courtesy of NPR.
Eventually we'll post a full review and musical pairing for this one but, in the meantime, we're dedicating this recipe from the Pairings Box (only available to Pairings Box subscribers) to the sneak peak: Slow Braised Pork Shoulder with Ancho Chiles.
@TTableKitchen Cool. The record would vibe w/ a pork tenderloin marinaded in a jalapeño-heavy chimichurri served w/jicama salad. let's try?

— The Antlers (@theantlers) May 8, 2014