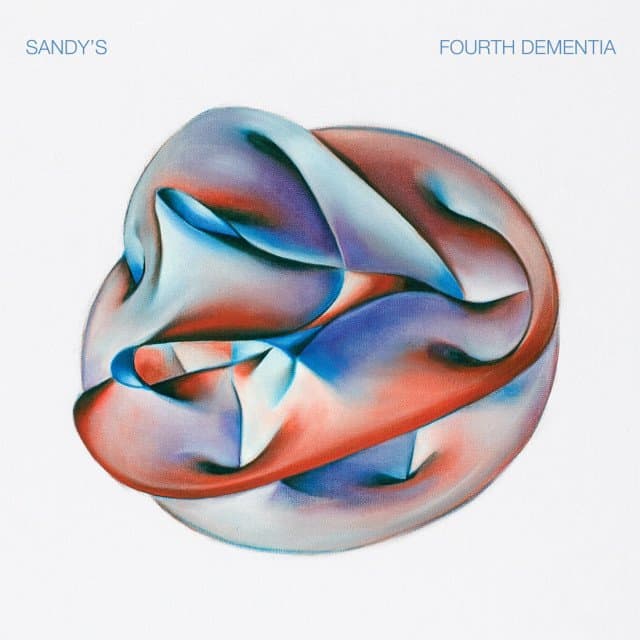 Having parted way with The Botticellis in the midst of recording their second album, Bay-area native Alexi Glickman (Sandy) found himself at a bit of a standstill. While on the road with Little Wings, Glickman would begin performing solo as Sandy's, eventually leading to the full-fledged, psych-pop sound heard on their debut, Fourth Dementia.
"Barnyard", the opening cut, is light and jangly. Glickman's voice is loose and welcoming, sounding as if he's found a more comfortable place musically. Backed by members of fellow Bay Area bands Vetiver and Sonny & The Sunsets, we're hoping for a full U.S. tour soon.
Listen to" Barnyard" below and pick up Fourth Dementia from art collective Um Yeah Arts right here.