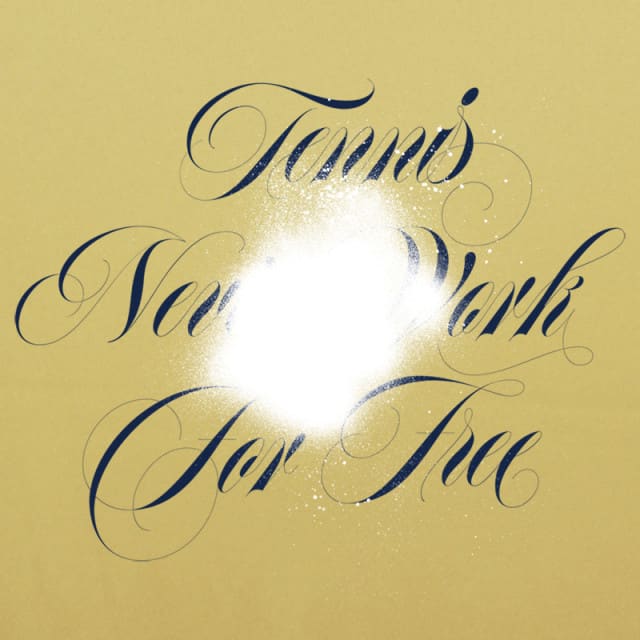 Earlier this week Denver-based husband & wife duo Tennis announced the first single "Never Work For Free" from their highly-anticipated new album Ritual In Repeat. The album will be released September 9th via Communion Records and features production duties from a number of notable producers including Patrick Carney (The Black Keys), Jim Eno (Spoon), and Richard Swift (The Shins, The Black Keys).
The new tune features a blissfully bright guitar-led melody accented with buoyant harmonies and a bouncing bass riff. It's so sweet and upbeat it may leave you feeling a little light-headed.
Ironically, the song is available as a free download from the band's website.