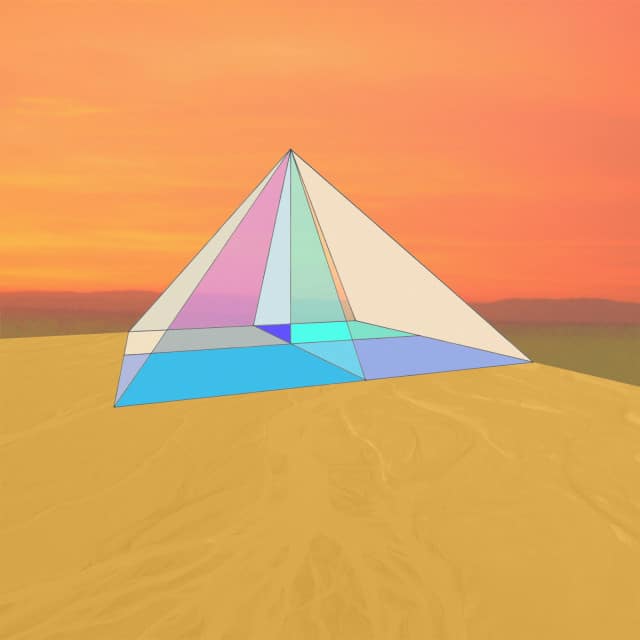 New Orleans based Roman Ruins is the solo project of drummer Graham Hill. Even if you're not familiar with Hill's Roman Ruins project by name, you've probably heard his work in other places – he's recorded and toured extensively with the likes of Beach House and Papercut (contributing to a couple of our favorite records including Teen Dream and You Can Have What You Want).
He's recently prepped his second long layer Source of Pride – an album inspired by "the relationships, rituals, and revelations that constitute family." He's recently dropped the album's first single "Loved One" which gives you a sense of what to expect. With a pulsing rhythm and gently flowing keys, it's an airy and blissful groove that just exudes warmth and comfort.
Source of Pride is set for a July 15th release and will be available in a limited edition vinyl pressing of 300 copies from Gold Robot Records.