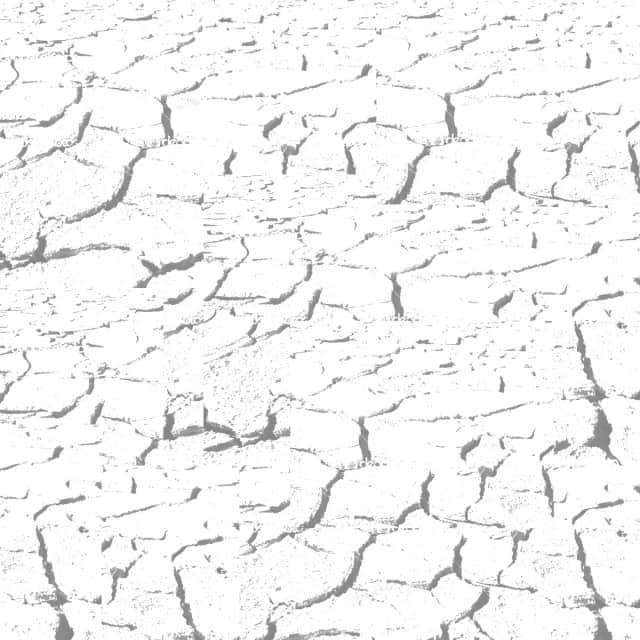 Brooklyn's Fire Talk Records, spearheaded by Trevor Peterson of Woodsman just celebrated five years of being a label. No easy feat, let alone when done single-handedly.
Lucky for him, he's got an impressive roster to boot, including former band-mate and drummer Eston Lathrop. Lathrop, who now records and performs under the moniker Paw Paw, has shared the first single from his debut LP, "Moving Mountains."
Immensely meditative, warm guitar's float on top Lathrop's signature pulsating rhythms. This is by every means, a perfect summer song. Slow down for a minute and listen below.
Full Earth Greeting is out in Fall of 2014.