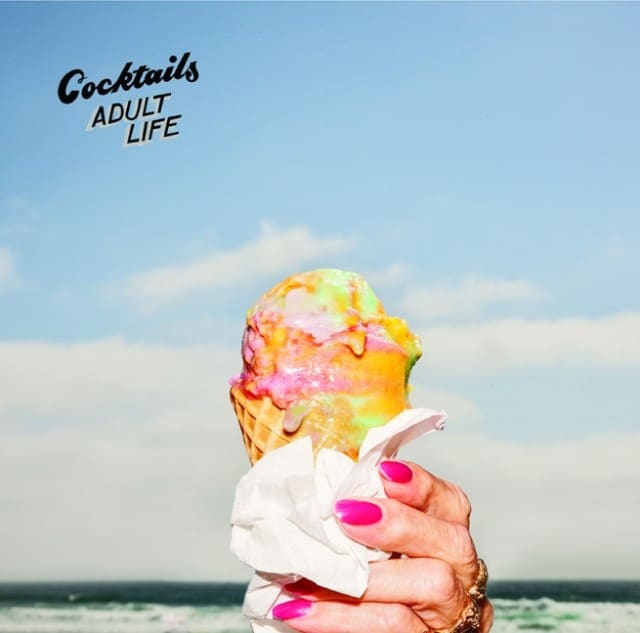 The debut LP Adult Life from lo-fi power-pop rockers Cocktails comes to us just in time for Summer. The recently released LP is piled high with catchy hooks, snarling choruses, and (of course) plenty of hand claps, sugary choruses, and co-ed harmonies.
For a small taste of what you can expect, take a listen to the singed guitar riffs and pounding beat of "A Little Bit Faster" and/or the melodic power pop of "Bob Pollard's Mind." It's so, so satisfying.
You can nab Adult Life now from Father/Daughter Records.