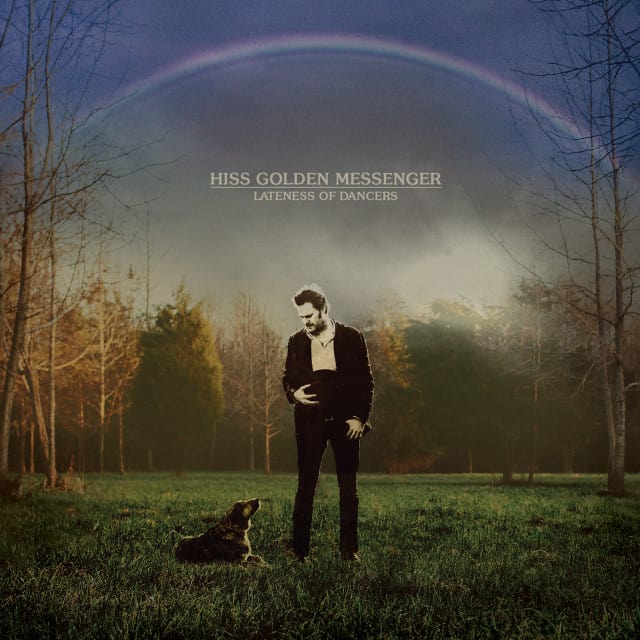 To simply call M.C. Taylor prolific is to sell short the quality of his output as Hiss Golden Messenger. Following up last year's exceptional Haw, 2012's underrated Poor Moon, and his recently re-released lo-fi recordings from 2010 titled Bad Debt – the North Carolina native returns with a fifth studio LP, Lateness Of Dancers, this September.
The first single "Saturday's Song" feels and sounds more optimistic than his previous work. It's a celebratory and catchy as hell tribute to a day of the week we all know and love. "I might get a little crazy; I'm gonna drink some whiskey," Taylor exclaims, daydreaming of his chance to unwind; understandable considering how hard he's been working.
Lateness Of Dancers arrives on September 9th on Merge Records.