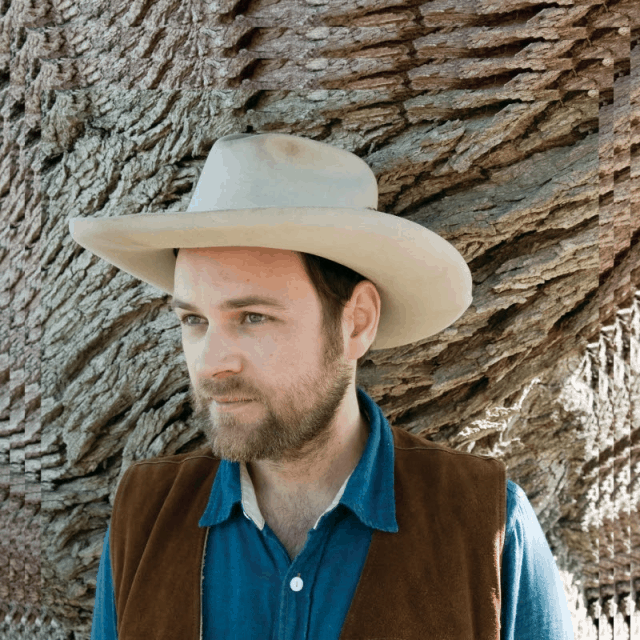 Nick Cornetti, captain of Pau Wau Records and drummer for American Sharks and Cartright has a knack for capturing the sound and spirit of the Austin music scene.  Chris Catalena and The Native Americans, the latest addition to their burgeoning roster are set to release their debut for Pau Wau, Here Comes The Time on July 1st.
"Doctor Napalm," the second single from the album is a mid-tempo, country-blues anthem that harkens back to some of Catelena's biggest influencers, Hary Nilsson and The Beach Boys. Featuring vocals from fellow Austin native Alex Maas of The Black Angels, it's tinged with just the right amount of psychedelia. Grab a beer and some friends and turn this one up loud.
Pre-order Here Comes the Time here.