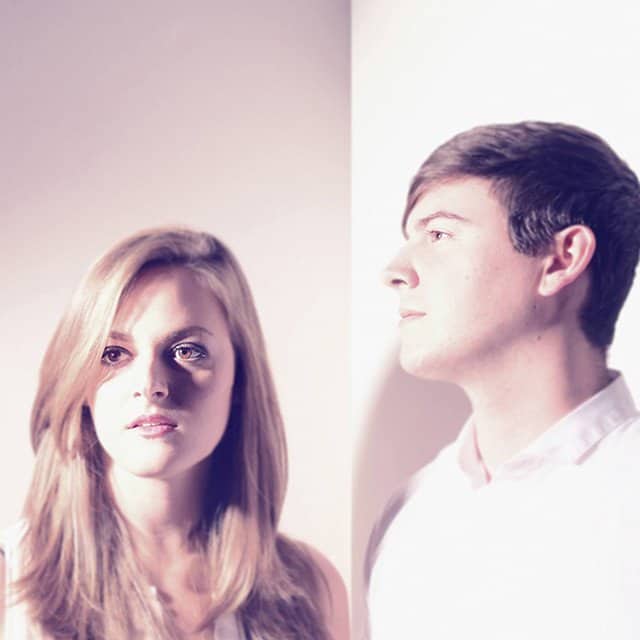 Here is some "Magic" for you: the blissfully colored and radiant sophomore track from Brooklyn-based duo Katie and Ben Marshall, aka Paperwhite.
Katie explains that this follow-up to their previous debut offering "Got me Goin" came about with no hesitation. She adds, "Whether that feeling comes from yourself, your surroundings or the on you love, what it can bring into your life is what is so powerful. I sometimes have to remind myself to be open to the new and let the magic in".
Now that they've released their second synth-pop gem, it's safe to say this brother-sister duo are more than capable of releasing pure gold. We're really looking forward to hearing more from them this year. Give your ears a treat and listen to "Magic" above.