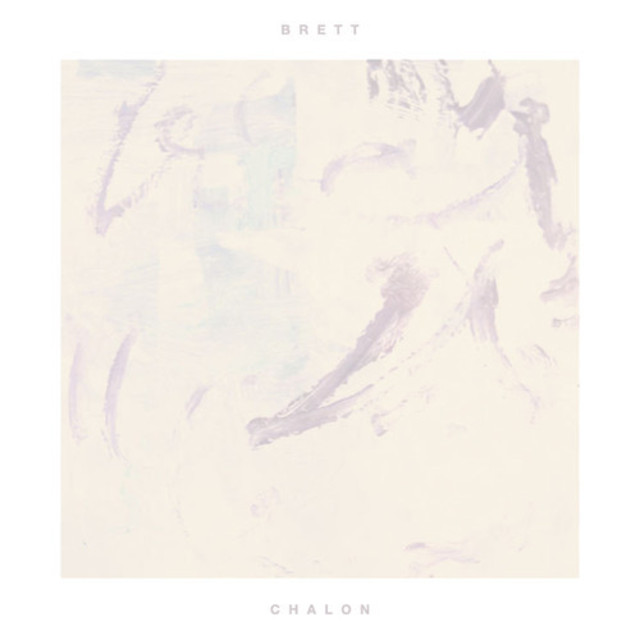 Blurring the line between pop aesthetics and studio science, Washington D.C.'s five-piece Brett trades in golden melodies and knock-out songcraft.
The band's self-titled debut LP launches next month and consists of dynamic, honest and mature tracks, where lovers of ageless pop will find much to appreciate in both the familiar constructs of its sound and in the rich thematic qualities.
Take a listen to "Chalon" the dreamy-pop first single below and let yourself thrill by the haunting vocals and columns of sub-bass.
Brett is out on May 20 through Cascine. You can pre-order the full-length here. Also, we'd like you to welcome another awesome contributor to the site! This one was brought to you by Paris-based Bastien Rayno, who is going to be bringing you plenty of delicious sonic goodness.