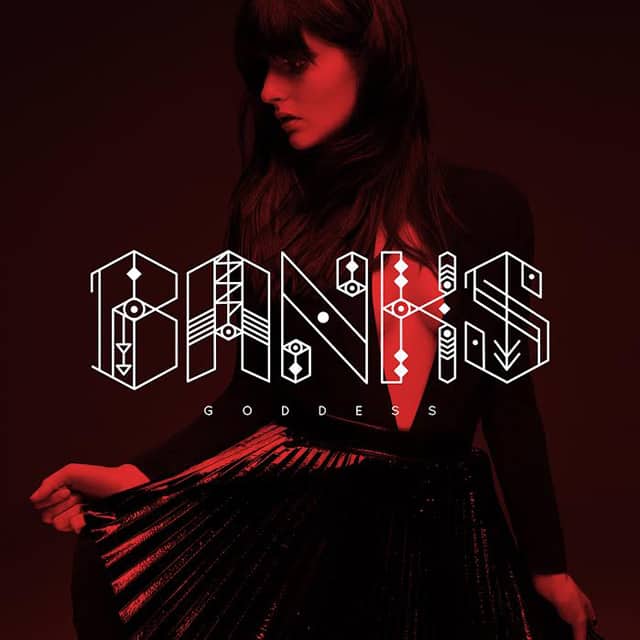 There were a number of highlights for me at this year's SXSW, but without a doubt, Los Angeles-based r&b Banks was chief amongst them (along with her backing band from San Francisco's A Million Billion Dying Suns). She was absolutely entrancing during her set at the Hype Hotel where she previewed new material and a jaw-dropping cover of Aaliyah's "Are You That Somebody."
Everything Banks records is pure gold and her latest single "Goddess" is no exception. The production, courtesy of Lil Silva, is icy and sparse, built from ghostly harmonies and a slow, tight beat. Meanwhile, Banks' vocals are sultry and defiantly proud as she sings, "You should have crowned her / cause she's a goddess. You never got this." It's quietly triumphant, unbelievably sexy, and irrefutably cool.
If you're just hearing about her, now's a great time to get caught up. You can hear more of Banks' music here. You can score a signed deluxe edition of the record (plus instant download of 6 tracks from the album) if you pre-order it here.