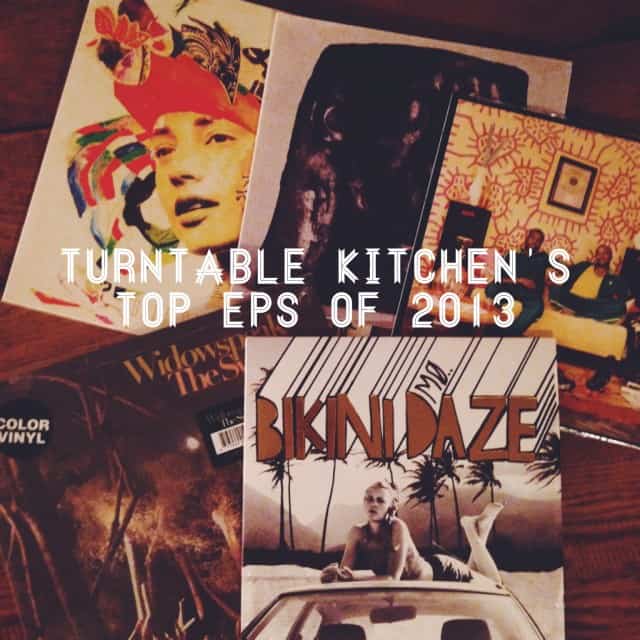 The EP once again proves to be my favorite format for new music. It's a great way for new and quickly rising bands to introduce themselves to new audiences and it's a great way for established artists to release new material without the scrutiny and hype that accompany full length albums. This year, like the years preceding, offered a host of great new EPs. Here are 10 of my favorite releases. This is an unranked list. Our Top LPs of the year will follow later this week. I'm probably forgetting a release or two. Let me know what made your list in the comments.
01. GEMS – Medusa
02. MØ – Bikini Daze
03. Wet – Wet EP
04. BANKS – London EP
05. Salt Cathedral – Salt Cathedral EP
06. Widowspeak – The Swamps EP
07. Running In The Fog – Desire EP
08. Jungle – Jungle EP
09. FKA Twigs – EP 2
10. TRAILS AND WAYS – Trilingual EP
>> Continue to the Top Ten Albums of 2013 (check back later in the week).