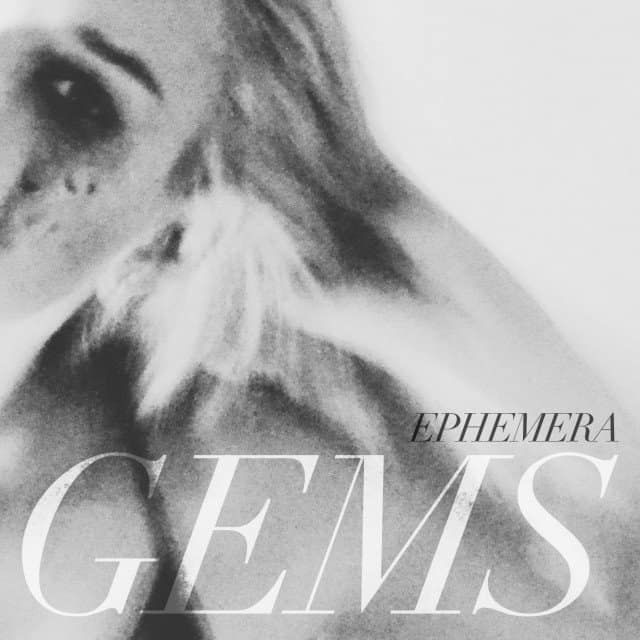 Our obsession with the duo GEMS is well documented, so it's no surprise that we've nearly exclusively been listening to their brand new Medusa EP since it's release yesterday. The 4-track EP is easily one of the year's best new albums. It's essential listening. And, what's more, it's further evidence to suggest that in a few years the duo will almost certainly command audiences of the scale bands like Beach House and Grizzly Bear enjoy now.
When we released their debut single a few months ago I wrote that, "GEMS' music is dreamy and ethereal, but filled with a dark and fierce romanticism. It's tumultuous, cloudy, and uncertain; these are love songs about desperately clinging to one another only moments before (or after) the storm hits." And, on the new EP, that remains as true as ever. For example, the title track "Medusa" (which Gorilla vs. Bear called "one of the best songs of the year") is moody, cinematic, and as hopelessly romantic as ever. Similarly, the atmospheric ballad "Sinking Stone" is beautifully textured and hypnotic (and worth the cost of paying to download the EP itself).
Take a listen to the EP's opening track "Ephemera" which is as effervescent and lovely as it's name implies.
You can download the Medusa EP from iTunes. No word yet on a vinyl release, but I'll be the first in line when it's released.