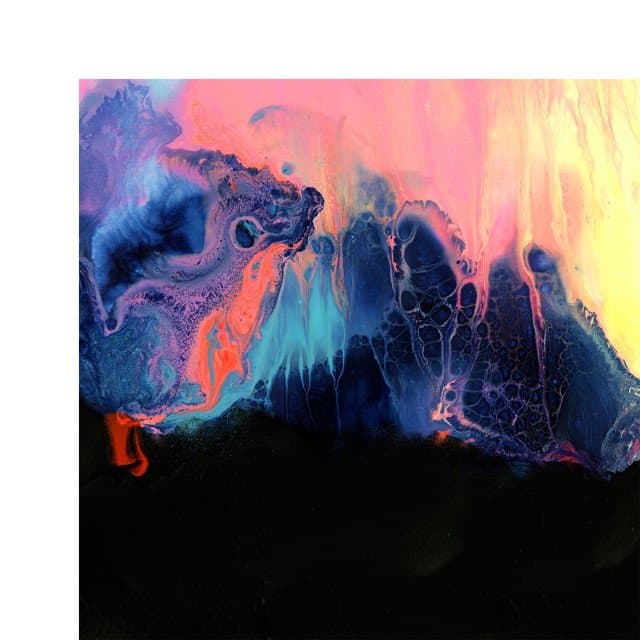 Detroit-based Shigeto (a.k.a. Zach Saginaw) has always been the type of musician who creates deeply personal music. His earliest releases, including his phenomenal sophomore album Lineage, drew upon his family's history, especially his grandmother's time in a U.S. internment camp during WWII. Nonetheless, there's no question that his latest LP, No Better Time Than Now, is his most personal release to date. As he explains in the album's bio, "2012 was a powerful year for me. I released my second LP; I played nearly 180 shows in 360 days; I made the move back home from Brooklyn, NY to Detroit, MI; a six-year relationship of mine came to an end and I made it 30 years on the planet."
Like with his previous releases, the new album is very relaxed on the surface. Almost like the surface of a deep lake. It's built from warm, flowing synths and soft, bubbling jazz arrangements. But the more time you spend engaging with it, the deeper you explore, the more you'll discover restless, surging energy at its core. As the name implies, it's inspired by the idea that now is the perfect time to do whatever it is to do what you want in life.
As a whole, No Better Time Than Now is a warm and ambient album with textural, down-tempo rhythms and jazzy synths that often fold into solid, slow-building hip hop-influenced jams. In that regard, albums like Boards of Canada's Music Has A Right To Children or Air's Moon Safari are worthwhile touch points. But the album's best selling points, much like his live performances, are those visceral, percussion heavy grooves that Saginaw weaves together from a combination of odd hip hop samples and his craftsman-like work on a real kit.
For example, the track "Detroit Part 1" fades in slowly with glistening synths but lifts off with layered, circular percussion. Similarly, "Ringleader" pairs a sparkling wind-chime sample with an assertive, circular hi-hat fringed rhythm. Both tracks are also thoughtfully arranged such that the individual components of each tune is given the space to spread out and settle in to the mood comfortably. As a result, they are both hypnotic and intellectually engaging. The same could be said for the album as a while, but especially tracks like the uneasy "Perfect Crime" and the distressed and jazzy "Miss U."
With it's bright, texture rich foundation, No Better Time Than Now is a good Musical Pairing for Kasey's recipe for Strawberry, Burrata and Basil Salad. Like the album, the recipe brings together luxurious textures and strong flavors to build an elegant and fully satisfying experience. For what's it worth, I've also found that both go very nicely with a glass of red wine.
The original pressing of this is sold out, but you can still nab a copy of the limited-edition repress from Ghostly International. But first stop by the Kitchen to read Kasey's recipe for Strawberry, Burrata and Basil Salad.