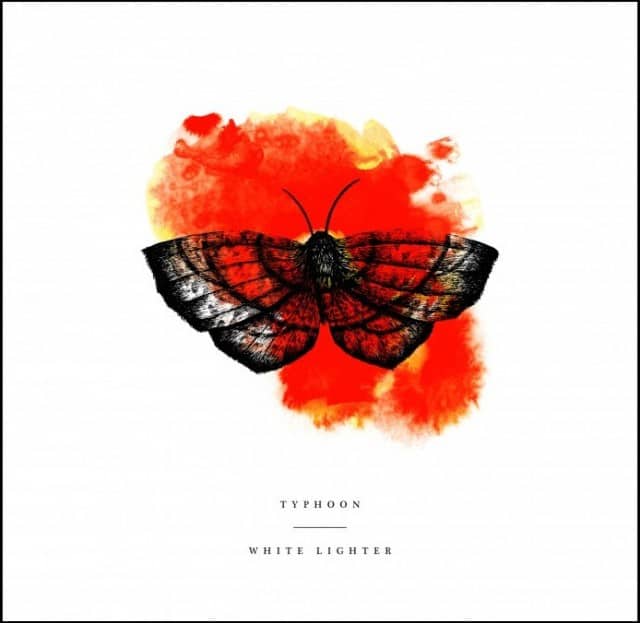 I've said it before and I'll say it again: Turntable Kitchen loves Oregon-based Typhoon. Seriously, we own all of their albums and we see them live every chance we get. So, as you might imagine, we've really enjoyed seeing how their latest album, White Lighter, is shaping up as they slowly tease out singles in advance of the August 20th release via Roll Call Records. The jubilant and orchestral "Young Fathers" is the latest and it sounds beautiful. We're feeling it and we think you will too. Take a listen below.
Oh, and if you haven't seen them live yet, we highly recommend you do. The band boasts 11 members and it's a sight to behold. Speaking of which, they've recently launched a Kickstarter to help them transport all 11 members and their equipment plus their audio engineer on their Fall tour. It's a good cause and it's also the only way you can land a pre-order of the album.
Seriously, please pre-order White Lighter while supporting the band's Fall tour via their Kickstarter.