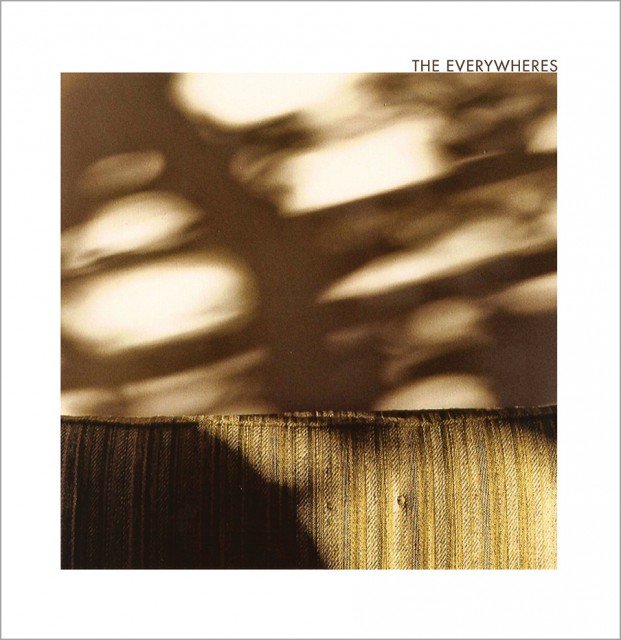 Have you copped the Turntable Kitchen Avocado & Bacon mix, yet? If you have, then I suspect you've been wondering about the cozy, lackadaisical opening track "Someone Disappeared." It's a laid back psych-pop jam built on a pair of warmly glowing acoustic guitars and a taut, tambourine-tinged rhythm. It's also track two on the self-titled debut from Nova Scotia songwriter Samuel Hill's The Everywheres. Frankly, I've been borderline obsessed with the album ever since a promo showed up in my inbox. My recommendation? Throw on a pair of good cans, turn up the volume, and let yourself melt to this album.
Pre-order this from Father/Daughter and get it on limited edition Doublemint Splatter colored wax. It's officially released on June 25th.
Speaking of good things that'll make you melt, as I mentioned awhile back, Häagen-Dazs has asked me to partner with them again as their music curator for their "moments for me" campaign. Häagen-Dazs is asking their fans to share their most cherished moments on Facebook, Instagram and Twitter using #HDMoment to help create the narrative for their "moment for me" story. I'll be sharing my "me moments" and also be watching for other people who use the hashtag on Twitter, Instagram, and Facebook and resharing my favorites. You can find out more by visiting HDmoment.com.