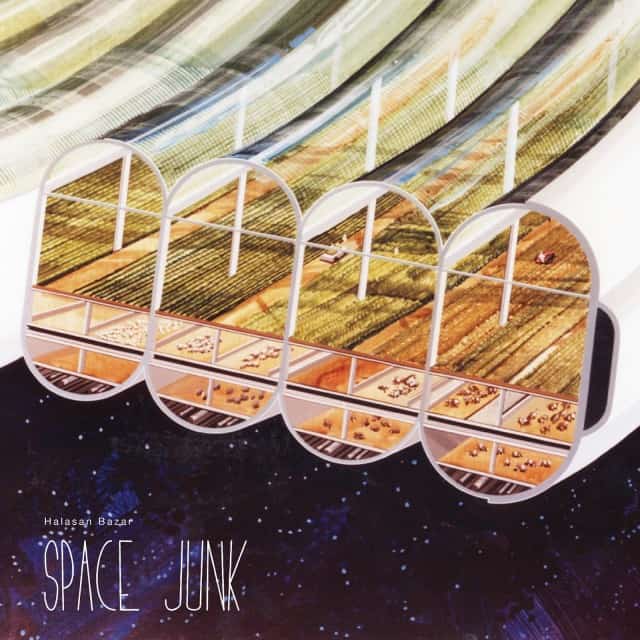 By pretty much all accounts, there is a lot of great stuff going on in the Copenhagen music scene these days. While a certain Danish electro-pop chanteuse has been getting a lot of attention, there are many equally awesome sonic experimentations being conducted on other ends of the indie music spectrum. Take, for example, the lo-fi psychedelic rock of Halasan Bazar. The gauzy debut single "Sometimes Happy Sometimes Sad" from their forthcoming Space Junk LP is oozing sunshine and retro vibes. Once the days start getting warmer, these are the type of jams you'll want blasting from your stereo.
Halasan Bazar – Sometimes Happy Sometimes Sad
The LP will be released on April 2nd from the always excellent Crash Symbols. Their releases always sell out pretty fast so don't wait once they're available.