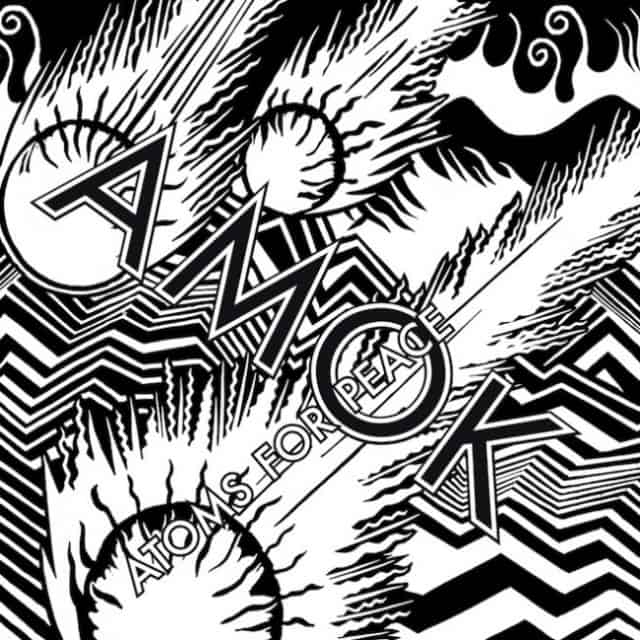 You've likely heard of Atoms For Peace by now (the side project of Radiohead's Thom Yorke which features both Nigel Godrich and Flea). Their debut album, AMOK, is prepped and awaiting a February 26th release date. Earlier this week the band updated their website with Stanley Donwood-designed, animated, side-scrolling art of Los Angeles being devastated by meteors and a flood. If you scrolled far enough along to the right you'd see a pair of clocks with their hands spinning out of control. If you clicked on the second of those clocks (to the right of the Arco street sign), you'd have discovered this free downloadable MP3 of the album track "What The Eyeballs Did." Or you can just download it here.
Atoms For Peace – What The Eyeballs Did
Preorder AMOK from Atoms For Peace's website.