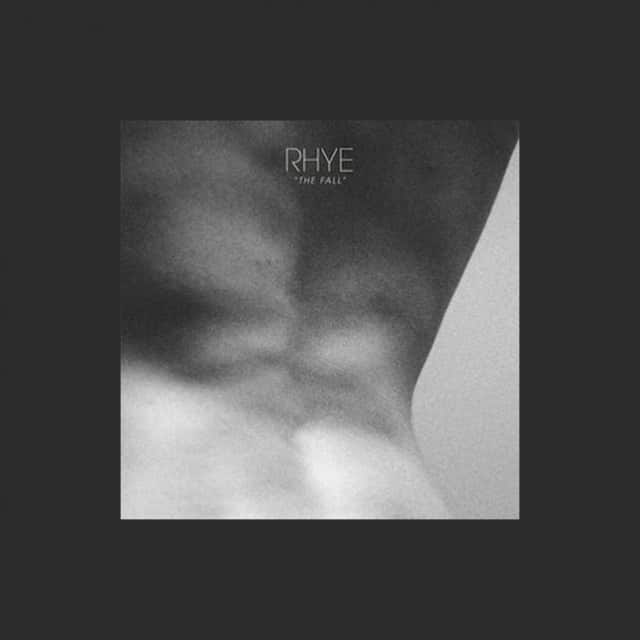 Rhye is Los Angeles' duo Robin Hannibal and singer Mike Milosh. The pair made our hearts drip with their sexy, smooth debut EP Open earlier this year. I'm very happy to say that they're back with a new single promoting their soon-to-be-released EP "The Fall" (scheduled for an October 9th release).
The gorgeous new tune builds upon a crisp beat and bright piano roll to lift Milosh's velvety croon into the clouds as he spins out a rolling "make love to me" in the song's very first lyric. So, yeah, if there was ever any question, the duo are definitely still trying to seduce you.
Innovative Leisure says that Rhye's debut EP Open is sold out. But Insound appears to have copies of the EP left. You can even save 15% using code fall2012.