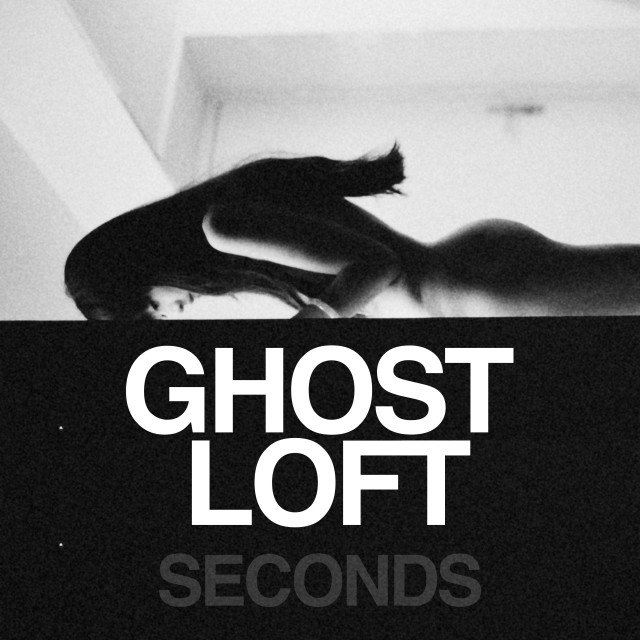 Maybe it's the summer weather, but we've been feeling slow, relaxed jams recently. So it's no surprise that we've quickly fallen in love with the chilled out and sexy vibes of Los Angeles-based producer Danny Choi who records music under the name Ghost Loft. And let me tell you, these jams were lifesavers in Sicily. The sun was swelteringly hot and the air bone dry as we wandered small baroque towns and waded in the Mediterranean, Tyrrhenian, and Ionian Seas. In climates like that, this pair of grooves are like crisp and cooling sea breezes welcomingly wafting in to chill things out. I just wish my headphones and iPod were waterproof so I could have floated on my back in the sea, staring up at the sky, while listening to 'em.
The single's a-side, "Seconds," is a sensual and slow-burning r&b-influenced electro jam built upon a sparse hip-hop rhythm. Ambient synths blow like chilly cooling winds through the steamy atmosphere making this a perfect jam for warm weather kicks. Meanwhile, Choi softly exhales soothing love whispers like soft caresses to his distant lover: "No one will ever know. No one will have to know." Its sultry ambiance shares the same spacious, echo-y DNA that gave life to the music of artists like The XX and Rhye. Nonetheless, there is no question that Choi's hit upon his own spot in the music scene.
The single's b-side, "Morning," was completed by Ghost Loft exclusively for debut on this Pairings Box single. Like the single's a-side this jam is sexy and grooving. But while the a-side is 100% smooth seduction, the b-side is the contented but uncertain ode to the morning after. Swirling samples float up like bright effervescence refracted in light spilling across the bedroom floor. The rhythm is slower and steadier than "Second" and there is a hint of melancholy in the melody and accompanying lyrics: "In the morning I'm wasted lying next to you – wondering what to do." It's really, really good stuff.
Copies are going lightening fast so sign up for the Pairings Box before the weekend to guarantee a copy. As always, you'll receive three original recipes, an exclusive digital mixtape, the single and a premium ingredient used in making one of the recipes. This month we've partnered with Just Cook for this month's premium ingredient.