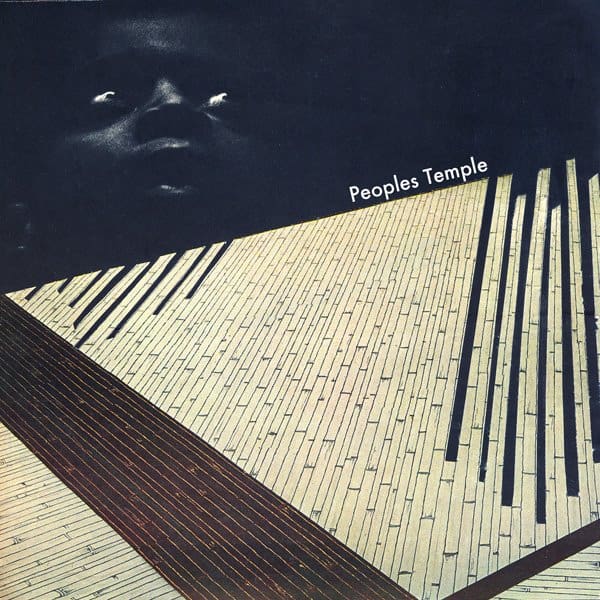 We're very excited to announce that our friend Robert Khoury (from City Limits Records and See The Leaves) will be a new ongoing contributor to the site. He'll be regularly contributing posts around here, so please welcome him onboard!
Spring is beginning to shape up into "the" month for new music this year with the likes of Thee Oh Sees, The Fresh & Onlys, Woods and Ty Segall. Let's add one more artist to this already album of the year worthy list with The People's Temple. Fresh off of their fantastic psych heavy 2011 debut on Hozac Records, the band return this year with a new LP titled More For The Masses. Below is the first single titled Looter's Game which will get a 7" pressing by the end of the month.
The People's Temple – Looter's Game
Grab the Looter's Game single from our friends at Hozac.