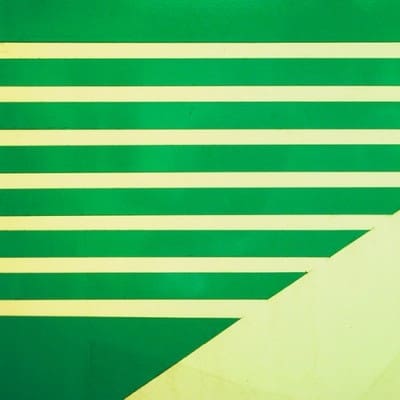 Today's guest post was kindly contributed by our friend Nathan Broaddus (a.k.a. Evenings). We selected Evenings for one of our very first Pairings Boxes simply because he is one of the best manipulators of sonic textures and rhythms in the game today. His jams are so velvety and lush and you can't help but sink into them like a full body down pillow. As you can imagine, the man knows a thing or two about good music.   ~Matthew
As of Late I have sort of been stalking a lesser known producer who goes by "Skywave".  Apparently hailing from Edinburgh, UK, & despite have a somewhat generic sounding alias, I really dig his stuff. It's rather minimal (which I like) & it has remnants of BOC along side modern "post dubstep" production values (if that's not too pretentious to say).  It's really quite impressive & often very smooth–never seeming to overstep any boundary that I'm uncomfortable with.  I'm attracted to the simplicity here, & surprised that no one has exploited him before. I'd say if you were into BOC, Tycho, early James Blake (Cmyk), Bonobo, etc.. you'd enjoy this very much. I'm sure he could use the boost… Very talented in my opinion & quietly carving out a unique niche within the electronic community. Get to know Skywave:
You can hear more from Skywave by visiting his Soundcloud page.