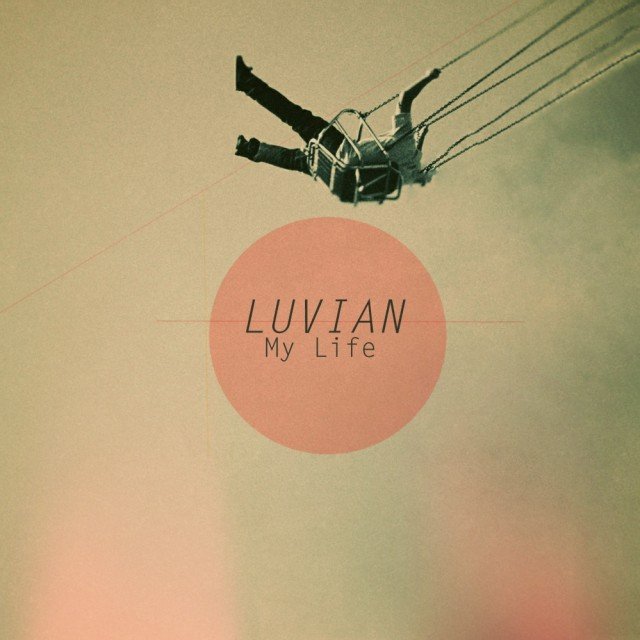 Andriana, a.k.a. Dre, is one ridiculously cool lady. As I discovered when I met her earlier this year, she seems to know everyone. Bands, bloggers, industry folk. They know Dre. Trying to figure out where the cool showcase is at a mess as big as SXSW? Ask Dre. If you aren't familiar with her site Gluttony Is The New Black, you should be. Her ability to constantly discover hot new grooves is undoubtedly why she is in hot demand as a contributor to Yours Truly and in social marketing for Shuffler.FM. I think you'll agree, we've left you in good hands.    ~ Matthew
Producing synthetic harmonies that make you feel a little more alive, Brighton's Luvian is like a one man electronic church choir, making that shit sing.
Luvian pairs fluffy bobs with crunchy distortion, with an overall vibe that's super sexy and smooth. Roller Rink music if those places still existed. Lubed up clicks and downtempo breaks glide through 90s RnB samples to create a luscious sound you could eat with a spoon. Best treat you will find all summer. Dig in Turntable Kitchen.
Luvian | Soundcloud | Bandcamp | Twitter