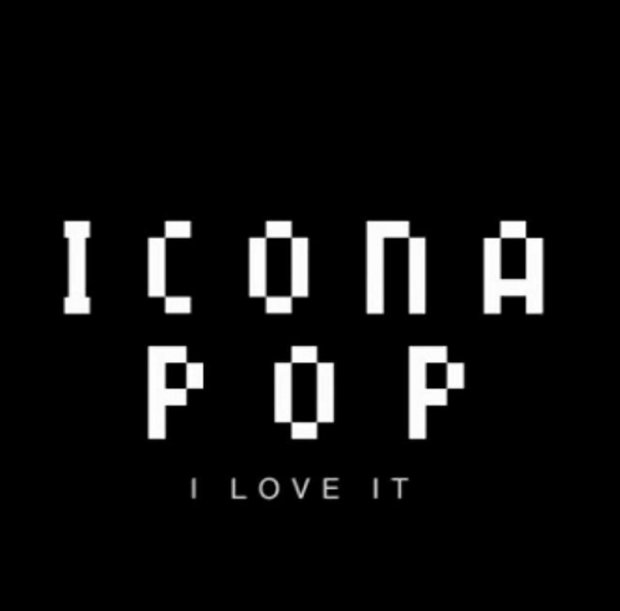 If you didn't figure out how much we love Cheerleader before when we featured them in a Pairings Box. And if you didn't get the hint when we used them to soundtrack our Pairings Box video, then please let me express our undying love for Hartford, Connecticut duo Donovan Rex and Max Friday now. These gents seriously know how to pen the finest summer pop jams built with the shiniest melodies sunniest hooks you'll find on the Eastern seaboard. Throw on your boat shoes and tighten that wench, it's time to click play and see how these dudes throw a party.  ~Matthew
Okay, so it's with some reservation that we (mostly Donovan) recommend "I Love It" by Icona Pop. Lyrics aside, which can dip kinda heavily into cheese/faux angst territory, the chorus is just so damn good we couldn't resist. Also, the beat was done by the dude who did "Dancing on My Own", which explains that killer descending synth line in the chorus…anyways, ignore that little pre-chorus thing, but otherwise this song rules.
Then, go download Cheerleader's pair of debut tracks if you've not already. You won't be sorry.