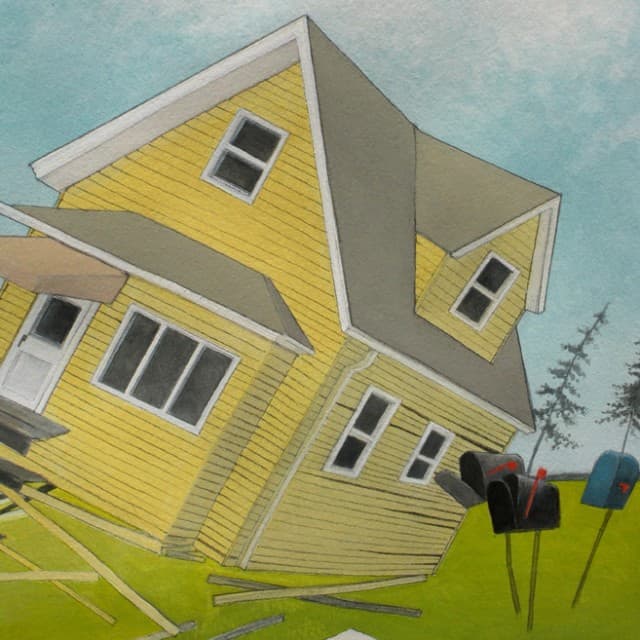 Chicago's Save The Clocktower have been on my radar ever since I first took a listen to their debut album last year. That album, Carousel, showed an exceptionally promising young band with a knack for crafting catchy and dreamy electro pop grooves. It was a very good album. Their follow up, Through The Glass, is an altogether fantastic album. Everything they did well on their debut, they do even better on Through The Glass. The hooks are catchier. The jams are more upbeat. And when they get dreamy, it's more vivid than anything they'd done before. The album won't be out for approximately a month, but in the meantime you can enjoy the album's smooth and ebullient first single "Like That." And believe it or not, this cool vibe has solid competition for being the album's most upbeat and catchy jam. You're going to like this one a lot.
Save The Clocktower – Like That
Through The Glass is out July 3rd. In the meantime you can cop their debut, Carousel, for free from their Bandcamp page.