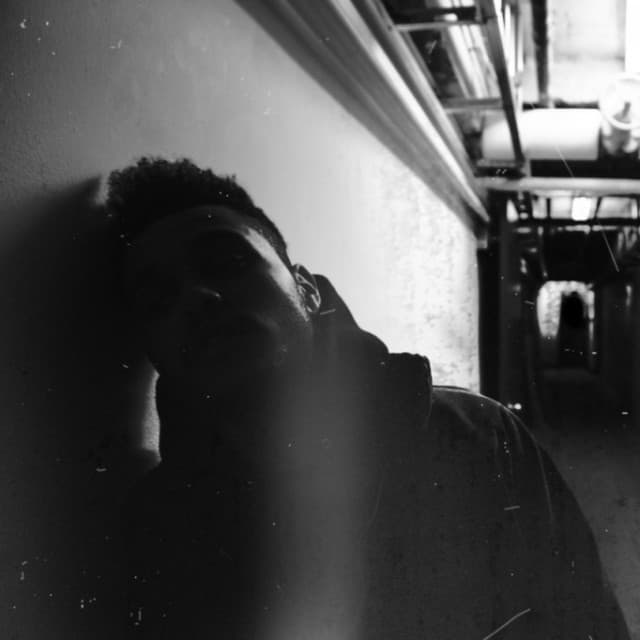 I've been toying around with ideas for a new ongoing series here on Turntable Kitchen for some time now, but I've not been sure what format that would take. I've also been looking for a series that would give me an opportunity to post more r&b and hip hop on the site (I love hip hop, but I'm generally a little hesitant to suggest it as pairings music for your meals). The Sampler Platter is envisioned as an ongoing series that will bridge both of those goals. Basically, the series will highlight a song I love that features a prominent sample placed alongside the track it borrows the sample from.
For example, in the inaugural post I've decided to highlight The Weeknd's "Loft Music" from House of Balloons (my top album from last year). The track features one of two samples of Baltimore-based duo Beach House that appear on House of Balloons (the track "The Party & The After Party" also features a sample of the track "Master of None" from Beach House's debut album). Here, Abel Tesfaye and company sample Beach House's track "Gila," building the tune's melody upon a looped sample of Beach House's Victoria Legrand's vocals and a warped riff on the Baltimore duo's melody. The melody from "Gila" is used almost throughout the length of the tune, but it's distorted and warbled. Meanwhile, Legrand's "oh" is from the :59 second point in the original and is used from the beginning of The Weeknd's track through at least the half way point.
The Weeknd – Loft Music
Beach House – Gila
Get Beach House's Devotion from Insound. Sadly, The Weeknd's House of Balloons hasn't seen a vinyl release yet.